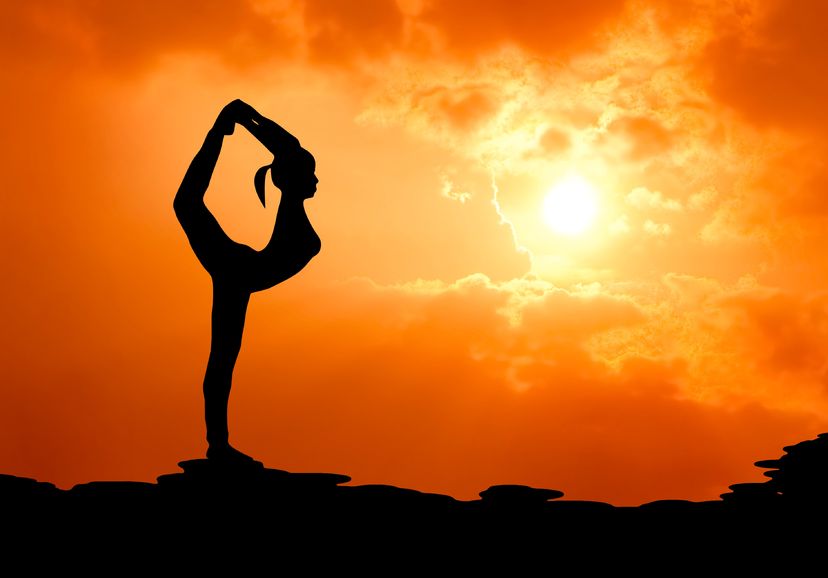 There was once a very beautiful young girl named Angela. She was very fit – she ate well and regularly did her hatha asanas. Her skin was radiant and her body was shapely and glowing with health. But more importantly, this girl had inner beauty and wisdom. She understood that she was not her material body, but the eternal soul within. She knew her bodily beauty was only very temporary, and therefore she was not proud of her appearance. In fact, she hated the fact that many people simply were attracted to her outer beauty, and had no interest in knowing who she actually was. With such shallow people, she was unable to relate on a soul-to-soul level, and share the happiness of her inner spiritual life.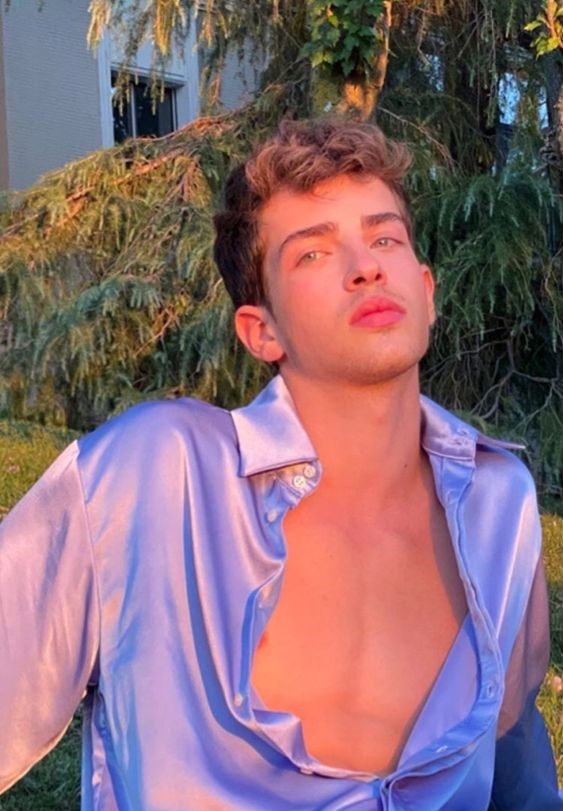 There was one young man in particular who was besotted by her physical beauty. He would always come to her house and ask her out, and he bombarded her with selfies. But she felt uncomfortable with him, as he saw her as just a body and had no interest in her as a person. They had nothing in common. He was shallow and vain, and simply wanted to enjoy her body and gain the envy of his friends by being seen with such a "hot babe."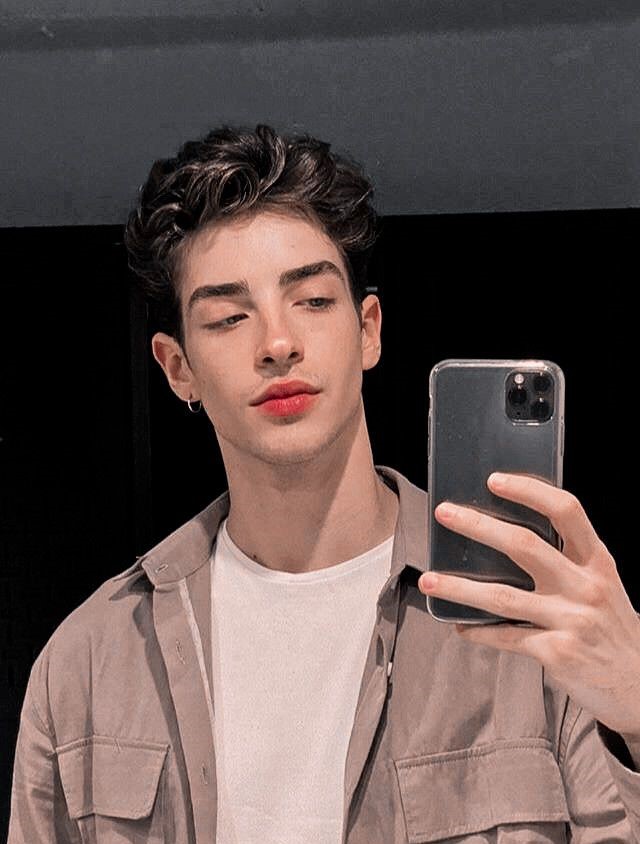 He would always try to be romantic and poetic, and one day he said to her that seeing her beauty was like drinking nectar through his eyes. To that, the girl replied, "If you want to drink my beauty, come back in a month's time, and then you can drink my beauty to your heart's content." For the next four weeks, the girl fasted and took purgatives that made her vomit, and laxatives that gave her diarrhoea. She collected all of her faeces, urine and vomit and mucous in a bucket. She became very skinny, her bones were sticking out, she lost her shapely curves and her skin had lost its healthy lustre.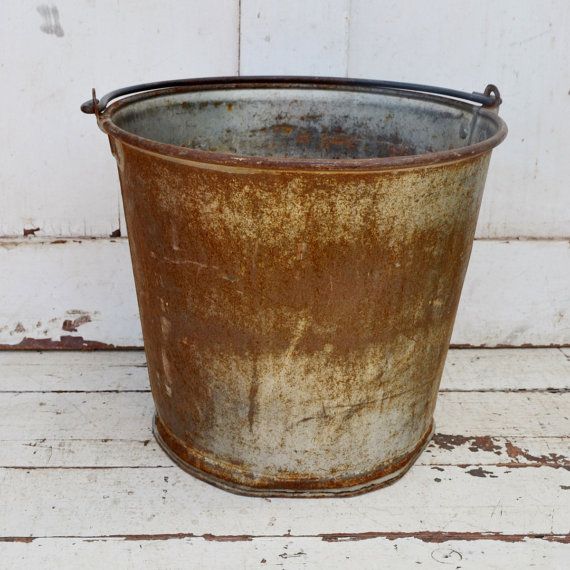 In a month's time the young man returned and rang her doorbell. When she answered he said, "I've come to see Angela. Is she in?" She replied, "I'm Angela – don't you recognise me?" To that he replied, "Bullshit! You're not Angela. She's a hot babe. You're ugly!" But she was gradually able to convince him that she was the same girl he had been drooling over a month earlier. And he said, "But what happened to your beauty? I can't even bare to look at you now." Angela replied, "A month ago you said that you wanted to drink my beauty. So I have kept it in a bucket for you. This is where my beauty has gone. Here, drink deeply of my liquid beauty!" The young man was disgusted and he left in a hurry and never returned.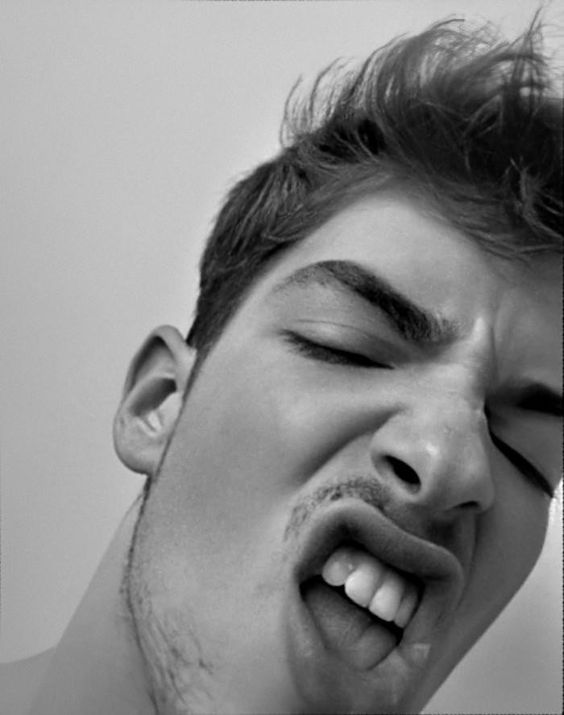 The point of this story is that the body is actually very temporary and unattractive – it is simply a bag of blood, bones, fat, mucous, bile, faeces and urine, wrapped in skin and decorated with hair. It appears to be beautiful only due to the presence of the soul, the eternal spark of the Supreme Soul. Once the soul has gone, it is no longer attractive. And the illusion of bodily beauty does not last very long – just a brief flash in eternity. Everyone sooner or later experiences sickness, old age and death. But the soul is eternally beautiful. Self realization means to come to know and manifest our inner spiritual beauty as we come to know the Supreme Soul who is the source and reservoir of all beauty. That is why He is called Krishna. Krishna means the All-Attractive One. We would encourage you to drink the spiritual beauty of His holy names.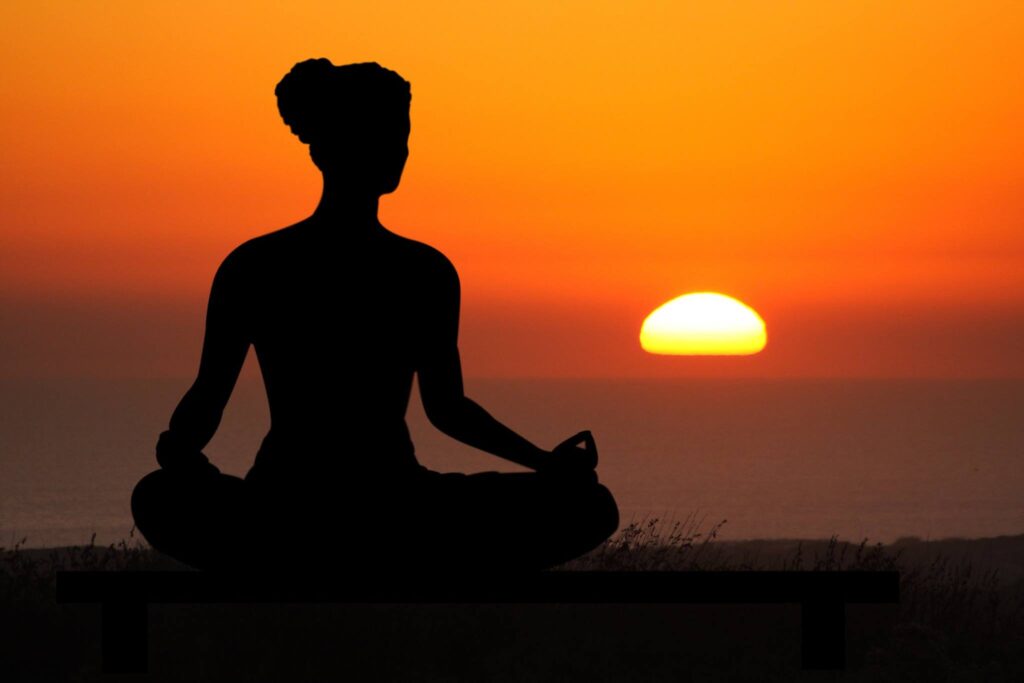 [This is a modern retelling of a traditional Indian story.]
---
---